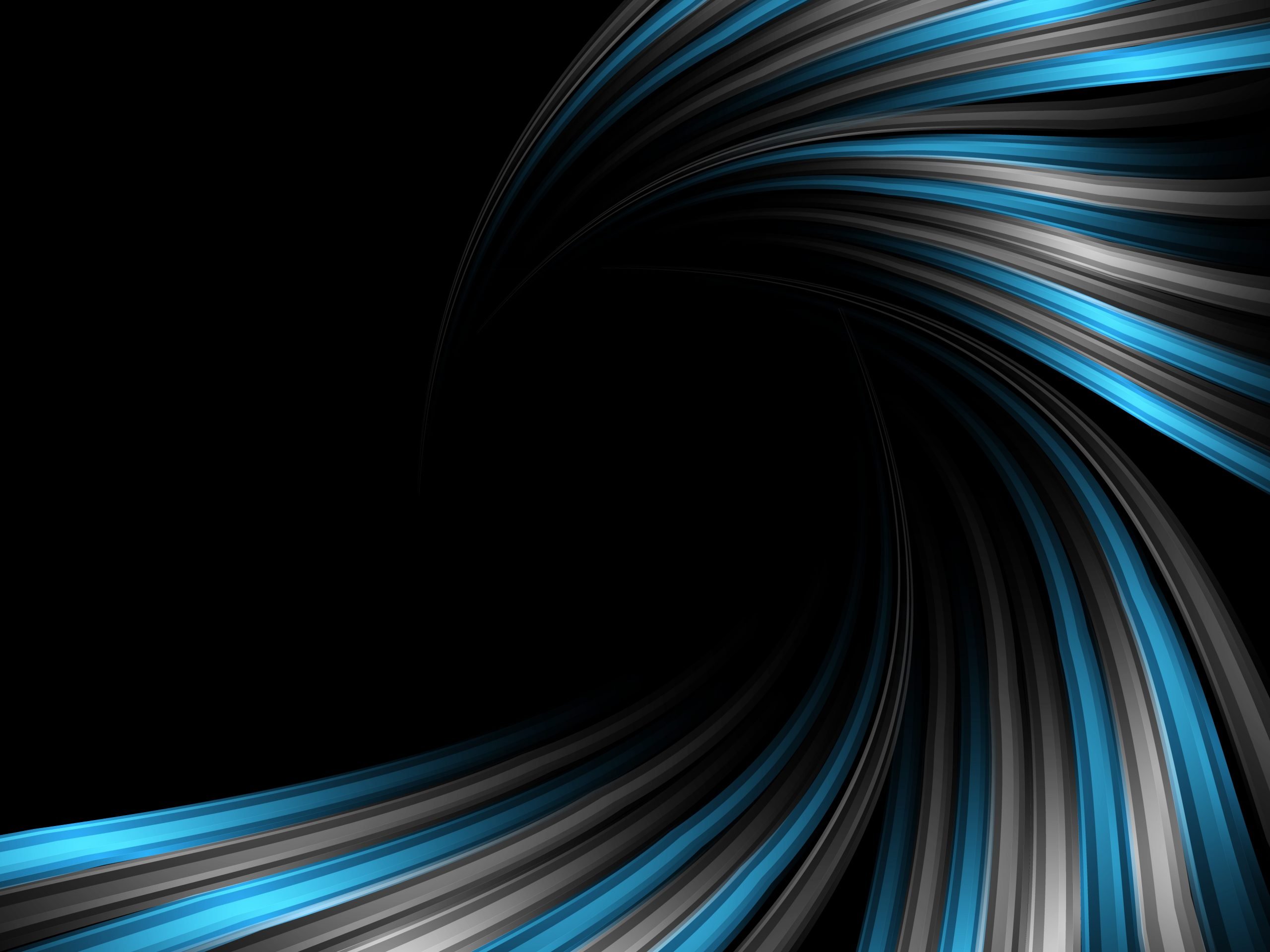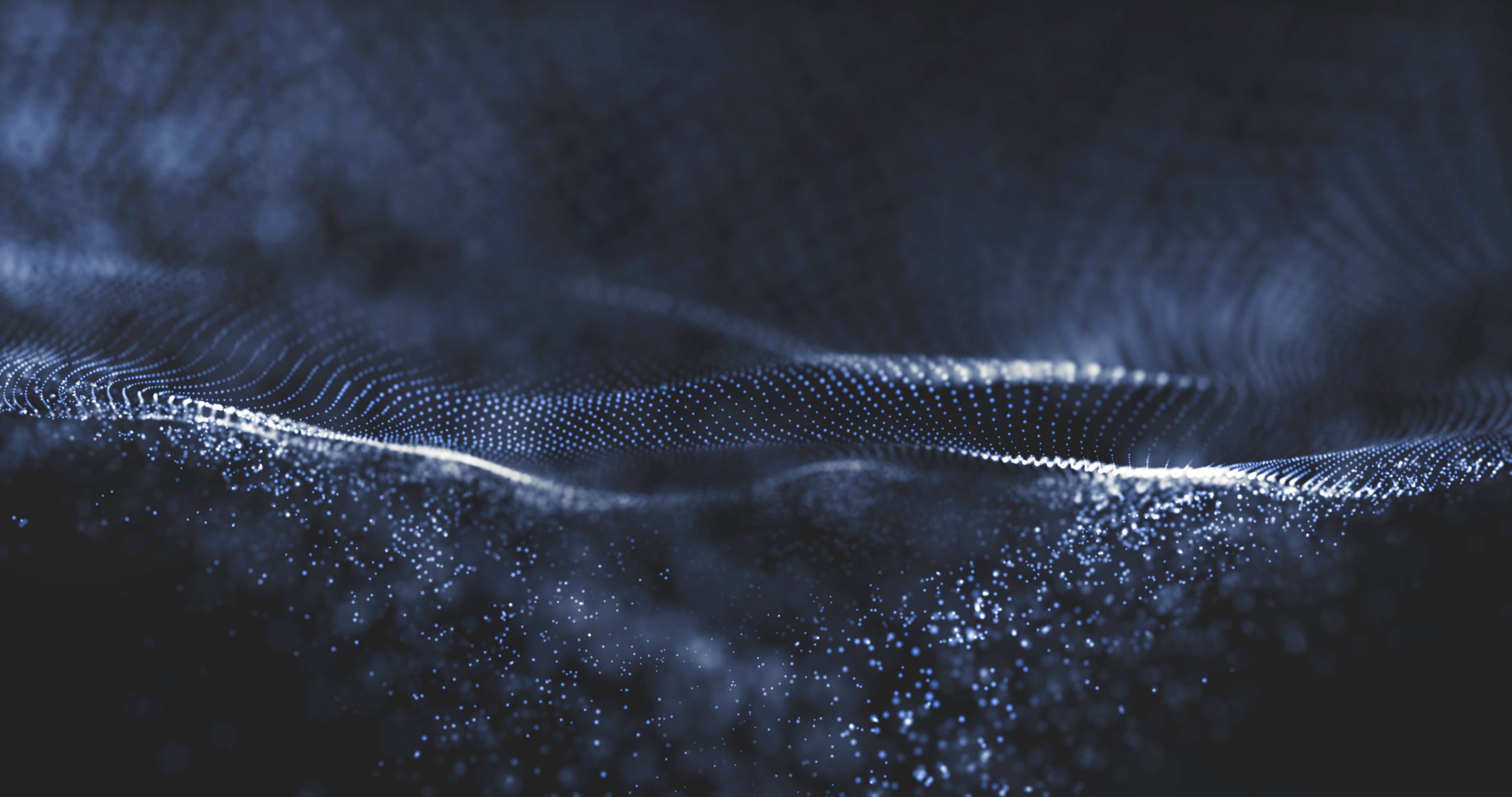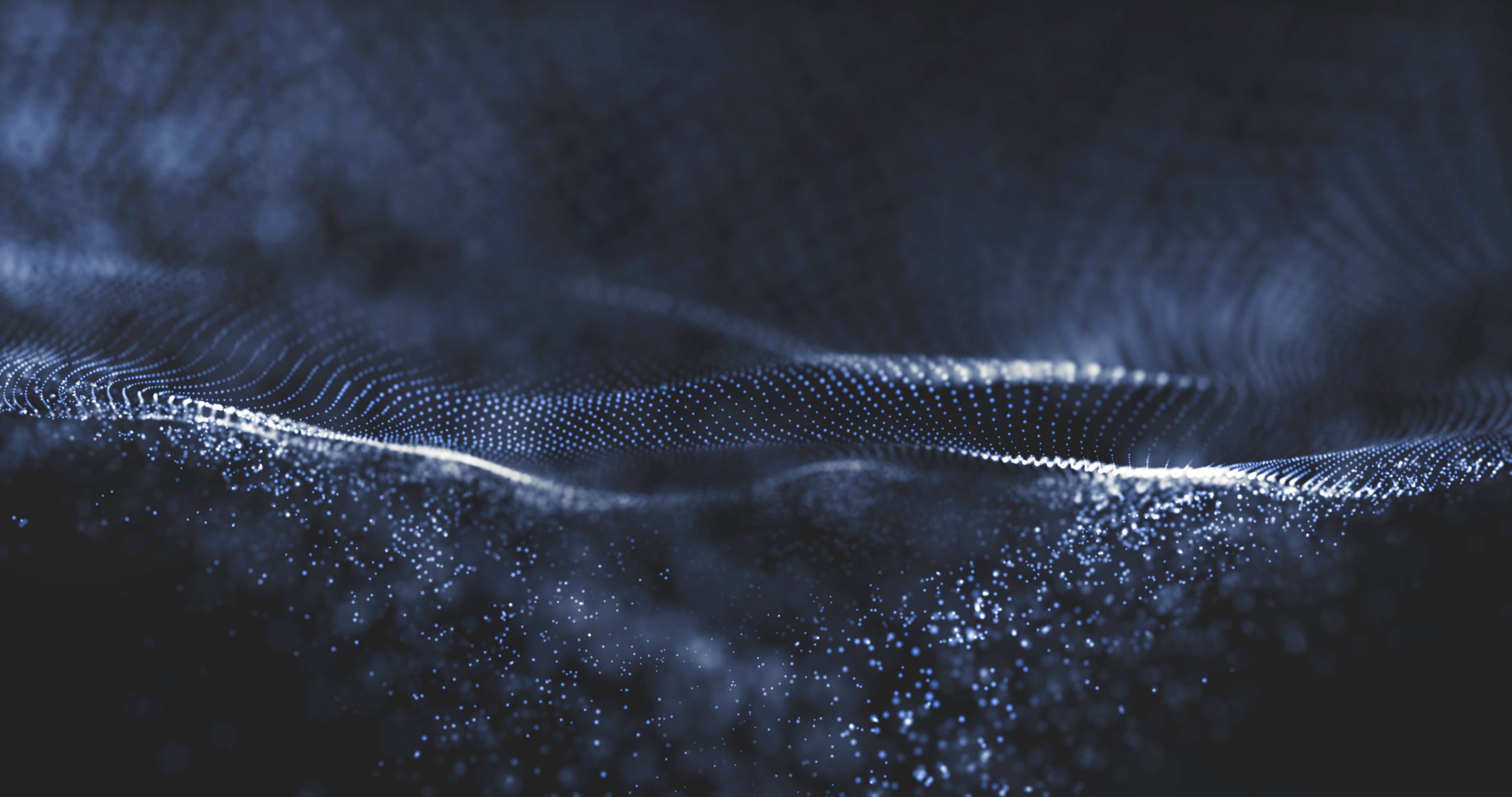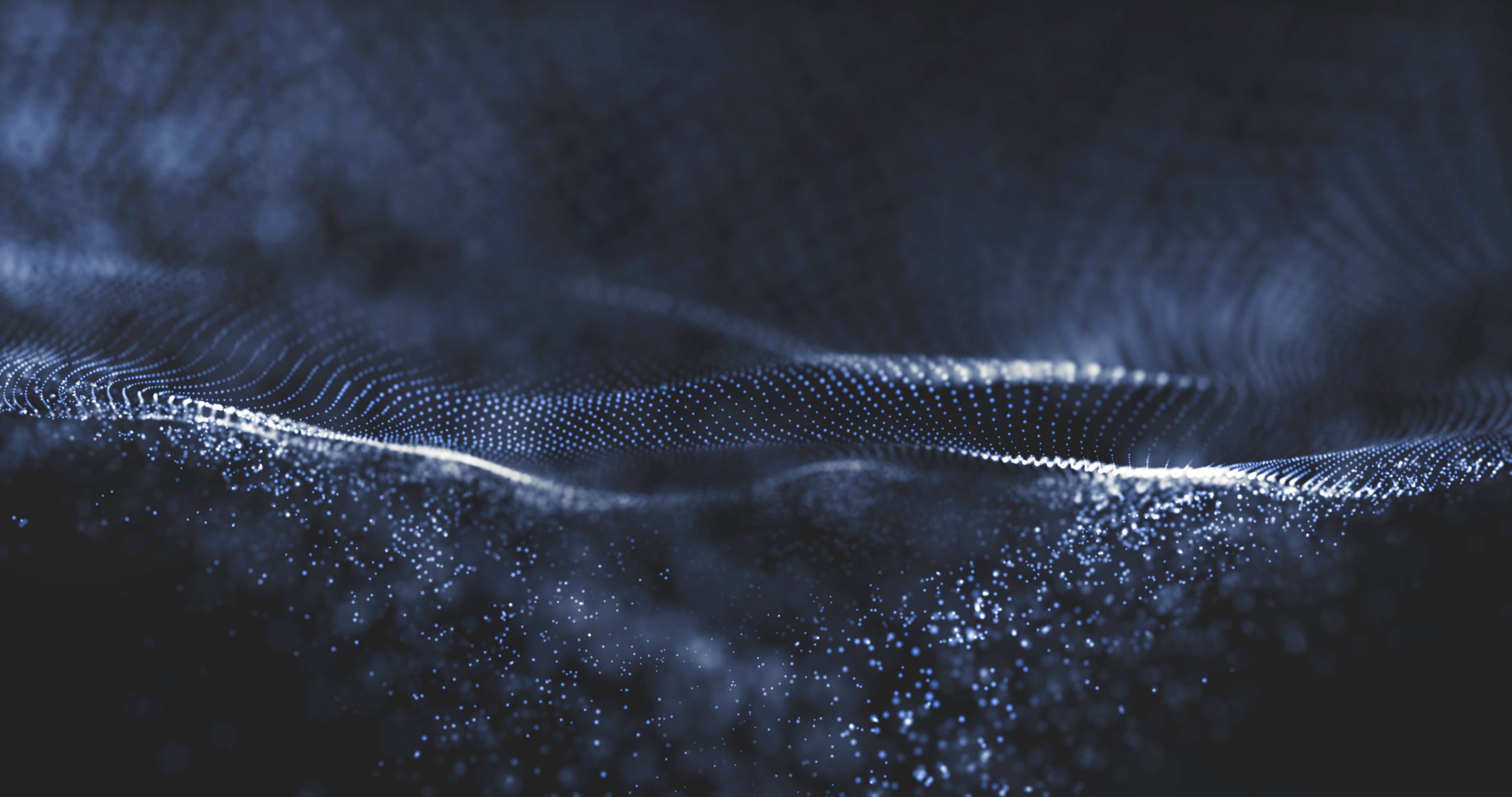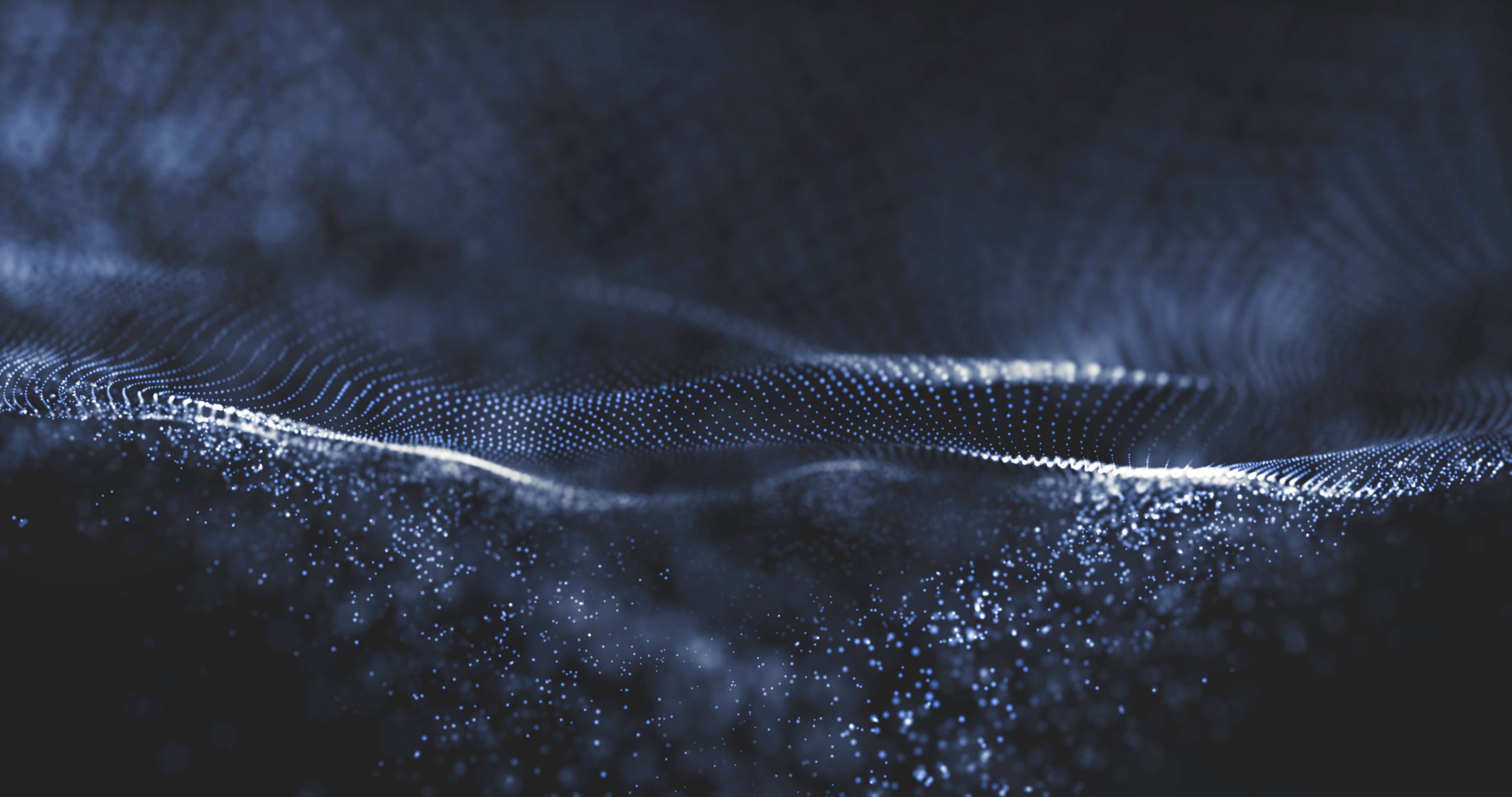 blue-web

Part support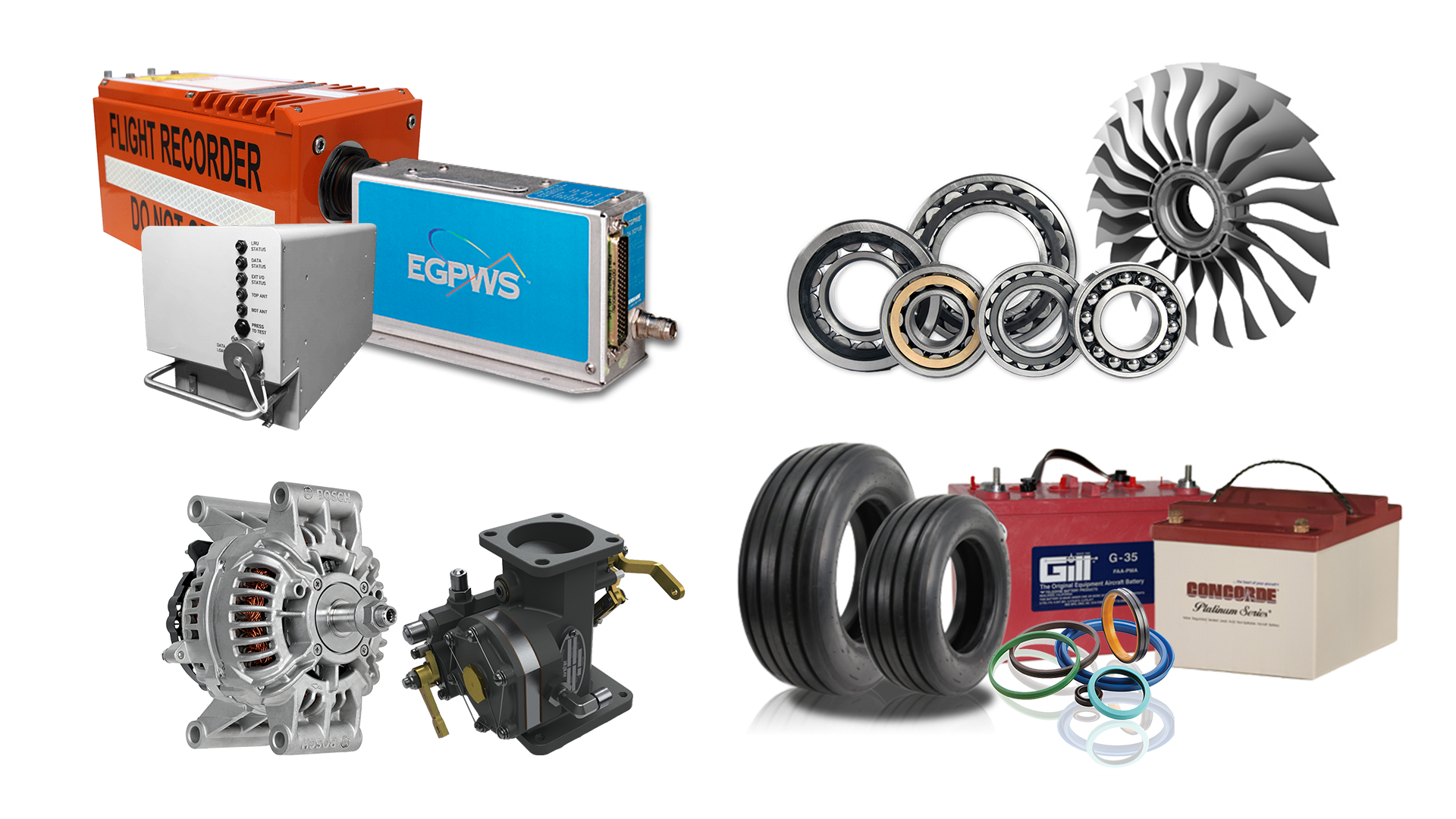 Overhaul Management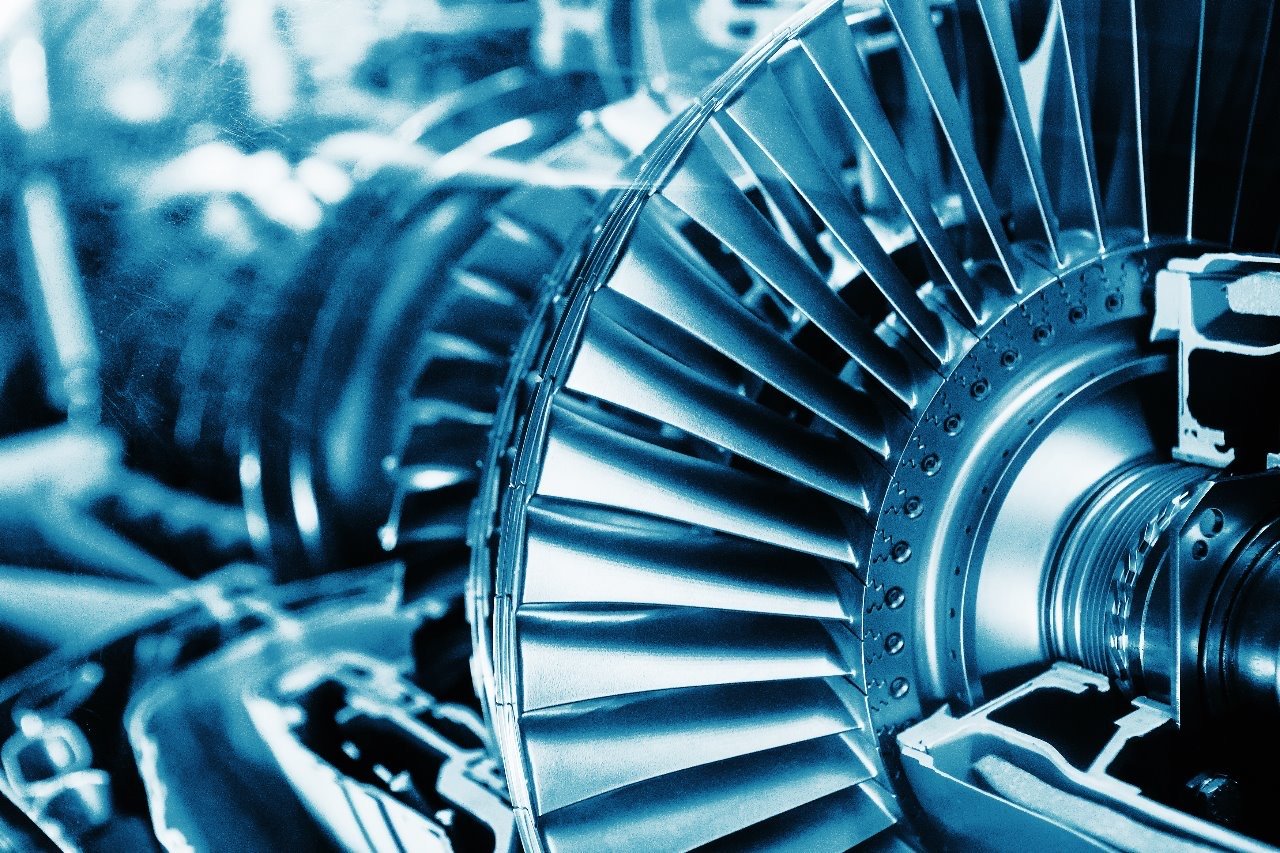 Azure Aero provides bespoke service and support to the aviation industry. The owners and directors of the company have collectively, more than 60 years of experience in supply, support, safety, quality and project management within the aviation industry.
Through an extensive supply chain, as well as distributorship and OEM relationships developed over years, Azure Aero is able to source, supply, support as well as manage, even the most complex of projects or procurement requirements.
It is our policy to always put the customer first; and work closely with them to ensure full support of their operational requirements, whilst providing not only the best service, but the best quality and value for money as well.
Safety is paramount at Azure Aero! Being corporate and personal members of the International Society of Air Safety Investigators (ISASI), as well as having a long track record in terms of Aviation Safety and Forensic Investigation, we pride ourselves in having the knowledge and ability to always provide our customers with quality, authentically-certified and traceable parts.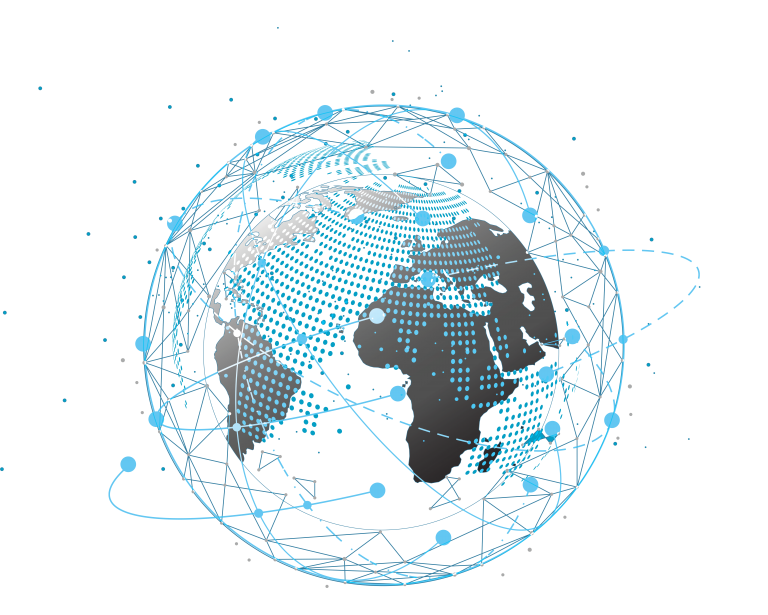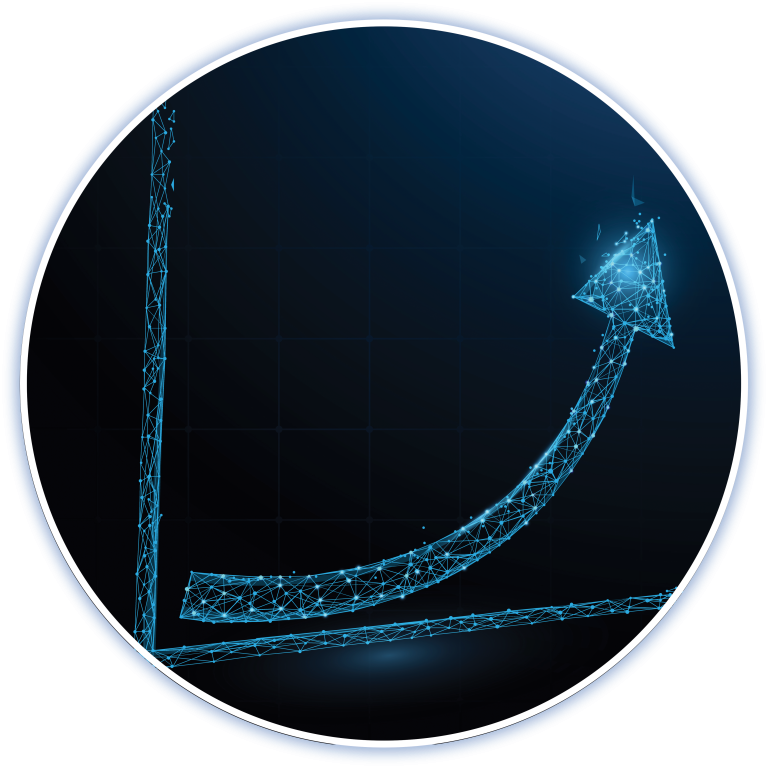 We listen and understand the needs and expectations of all our partners.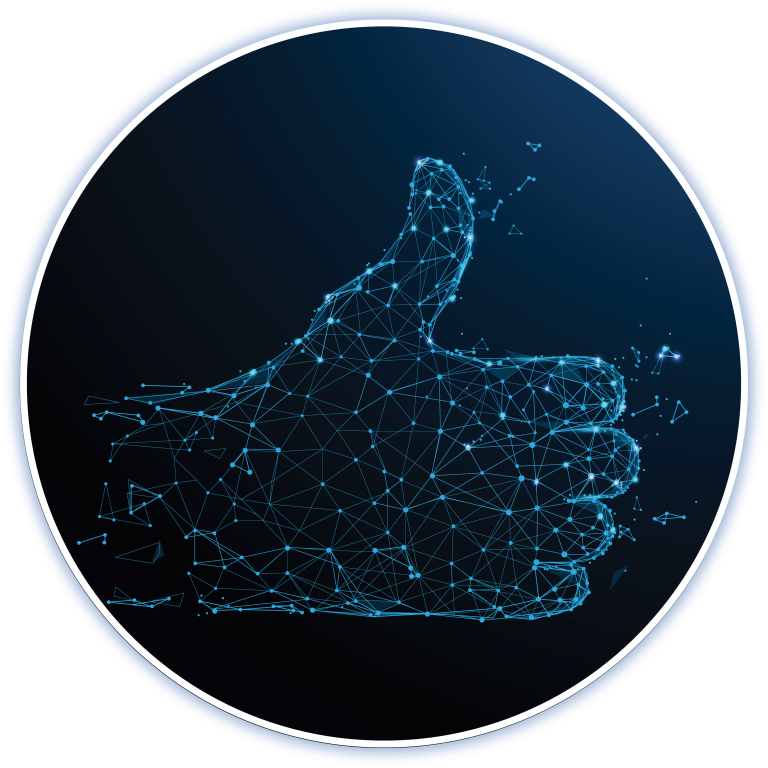 We consider and respect all viewpoints and contributions.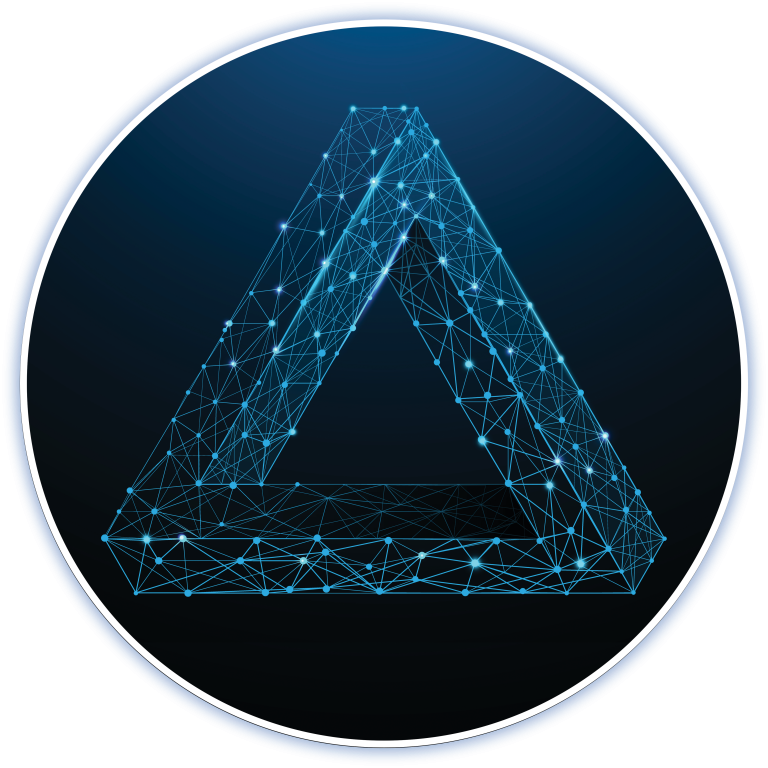 Our agile approach enables us to adapt to changing customer requirements.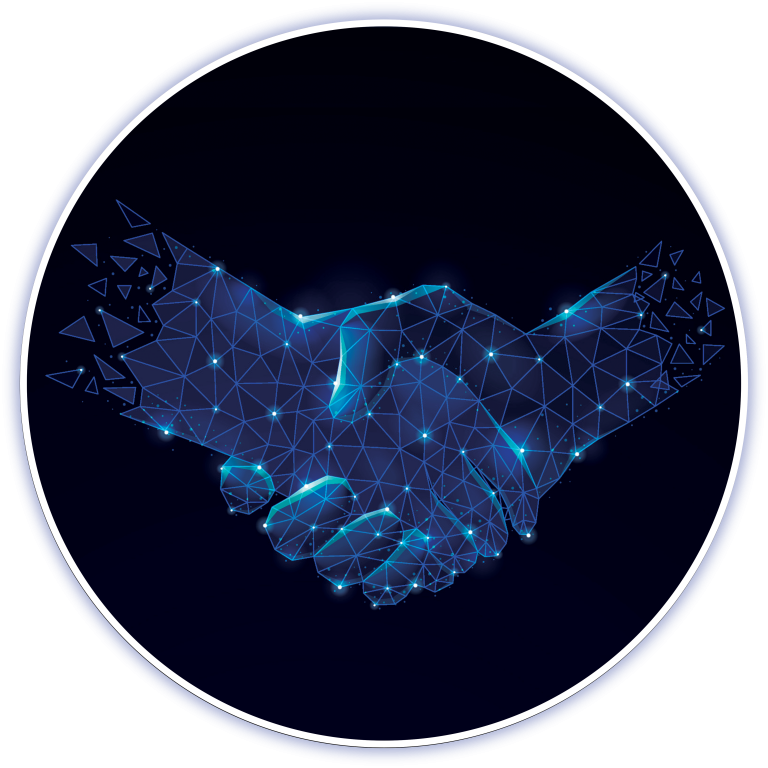 We build long-term relationships with our partners and customers.
AZURE Aero's prime objective and work ethic, revolves around customer satisfaction, world-class service-delivery, honesty, reliability, quality, conformance and safety.
The company strives to constantly monitor, improve and build on its reputation, policies and procedures as a leading support and supply partner.
AZURE Aero Limited strives to constantly monitor, improve and build on its reputation, policies and procedures as a leading aviation spare parts supply, support and consultation partner. 
Being Certified and Audited to ISO9001:2015, the company follows proven processes and procedures against an implemented Quality Management System (which is constantly monitored and improved upon), providing a structured approach to conducting business.
AZURE Aero strives to always ensure that any and all products supplied to a customer, adhere to the defined OEM standards, specifications, certifications, conformances and traceability requirements as stipulated by FAA AC-056B and EASA.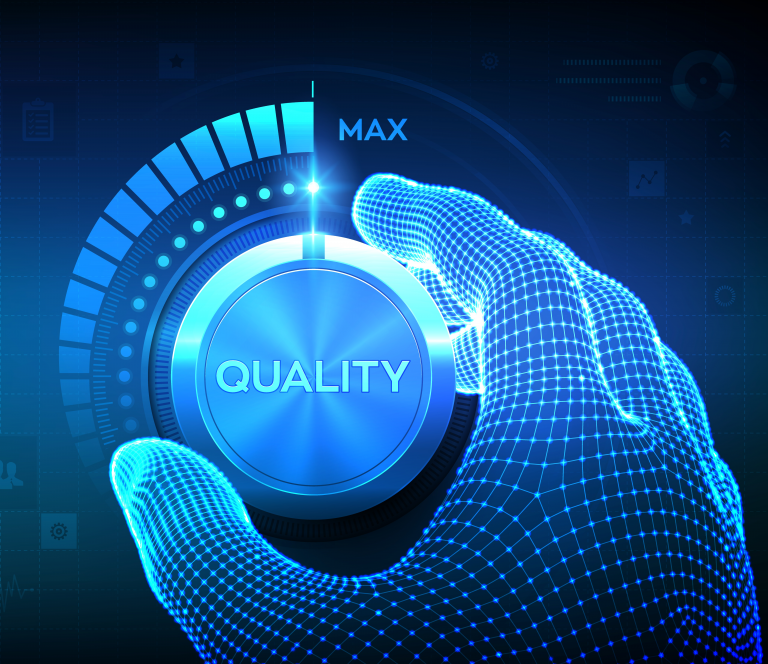 AZURE Aero, comprising all its management and staff, promise to always keep open, honest and verified communications internally and externally with suppliers, customers and regulatory institutions. We maintain a working environment which conducts business with integrity to the highest ethical standards, which provides customers with the assurance of a comprehensive quality, safety, service and pricing package.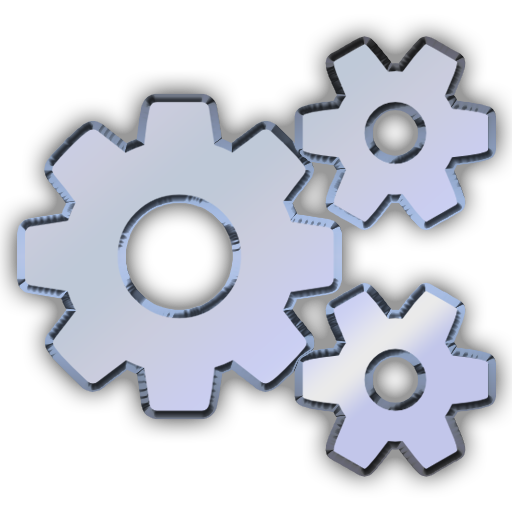 Azure Aero assures the supply and delivery of certified aircraft parts to our customers world-wide. 
In addition, we supply components, hardware chemicals & lubricants, tyres as well as engine and propeller / rotor components for both fixed wing & rotary wing aircraft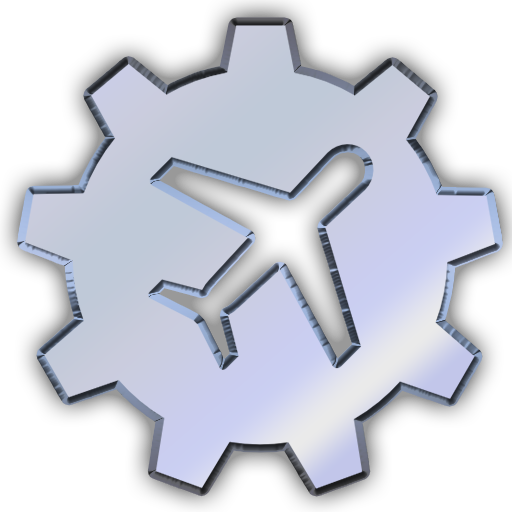 A Maintenance, Repair and Overhaul Management (MROM) program has been established to best service our customers: This provides benefits in terms of overhaul, repair and inventory management of components, engines and propellers. All overhauls and management services are carried out to the highest standards.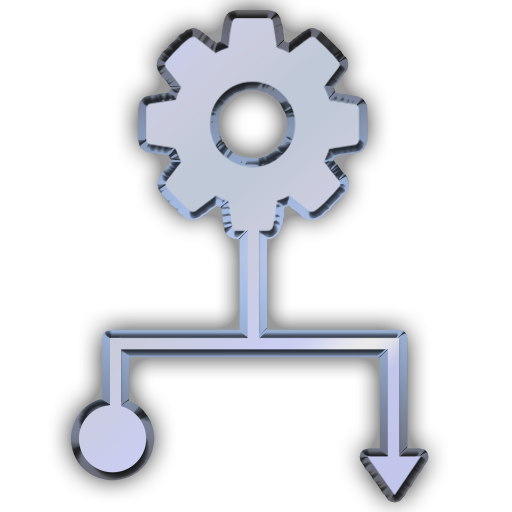 Azure Aero provide sourcing and procurement services for project-specific requirements: With a vast vendor, manufacturer and stockist network supported by relationships built up over many years, we can source and supply quality products for most projects / programs, be they simple or complex.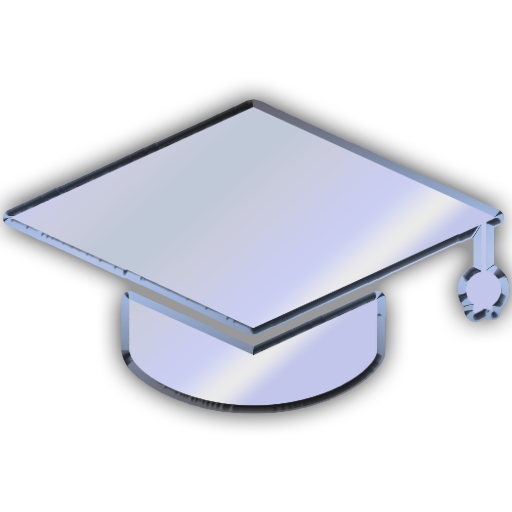 World-class certified and accredited training is offered for pilot, co-pilot, flight and technical crew: This encompasses refresher, conversion and type-certification courses. Azure Aero work with those Internationally recognized and accredited training facilities around the World, which best meet a customers' training requirements.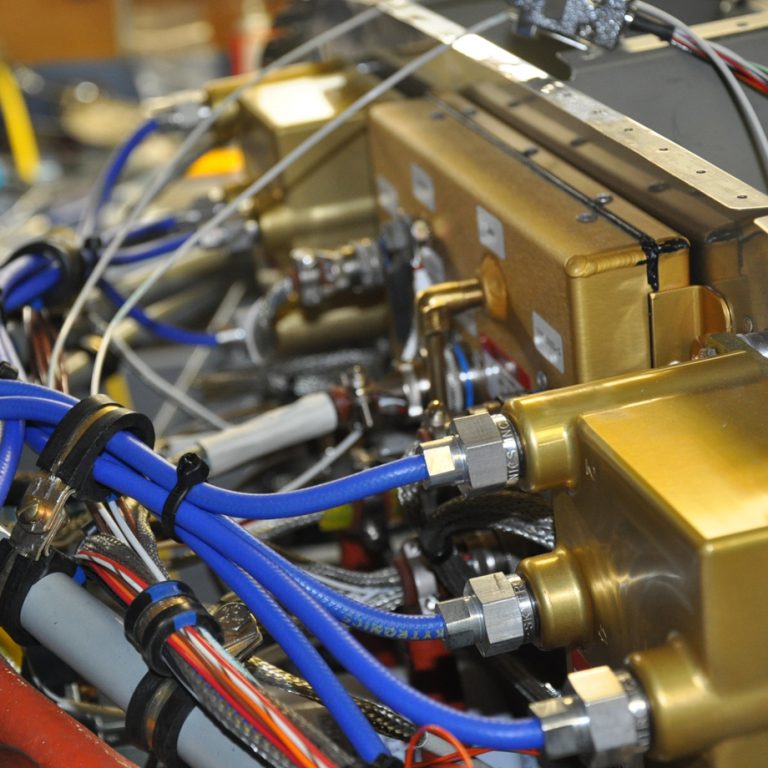 Wiring & Connectors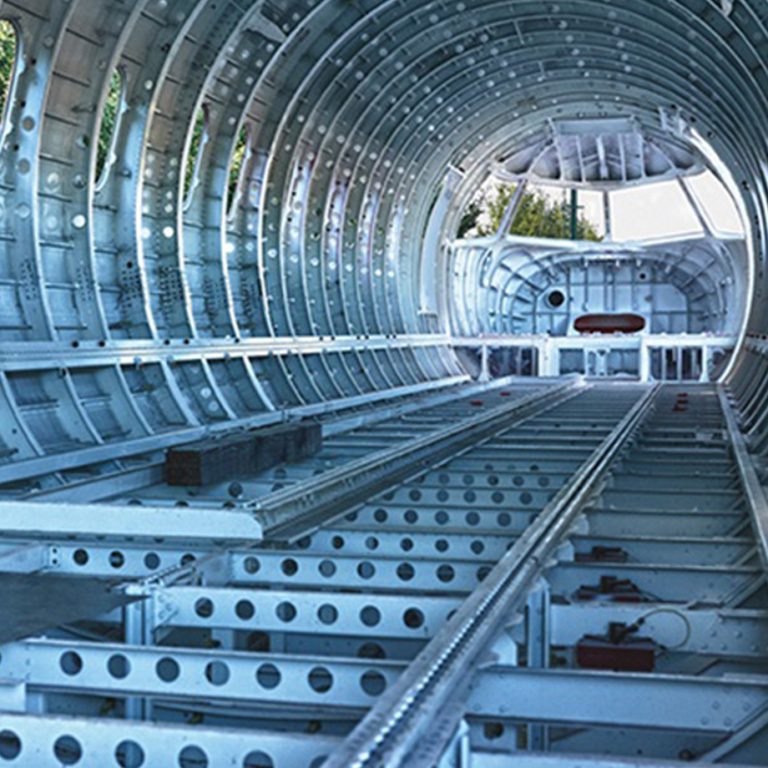 Structural Parts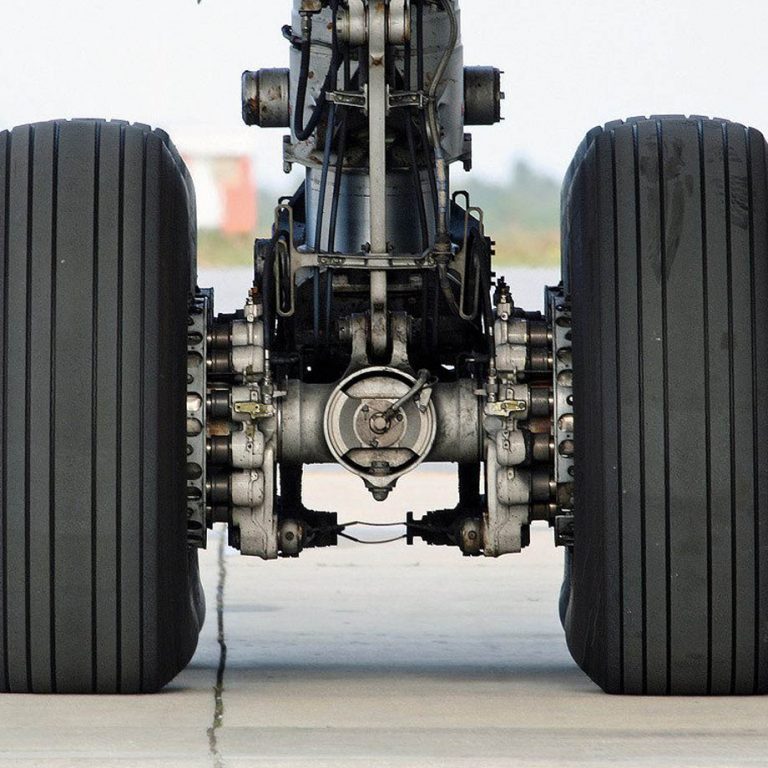 Landing Gear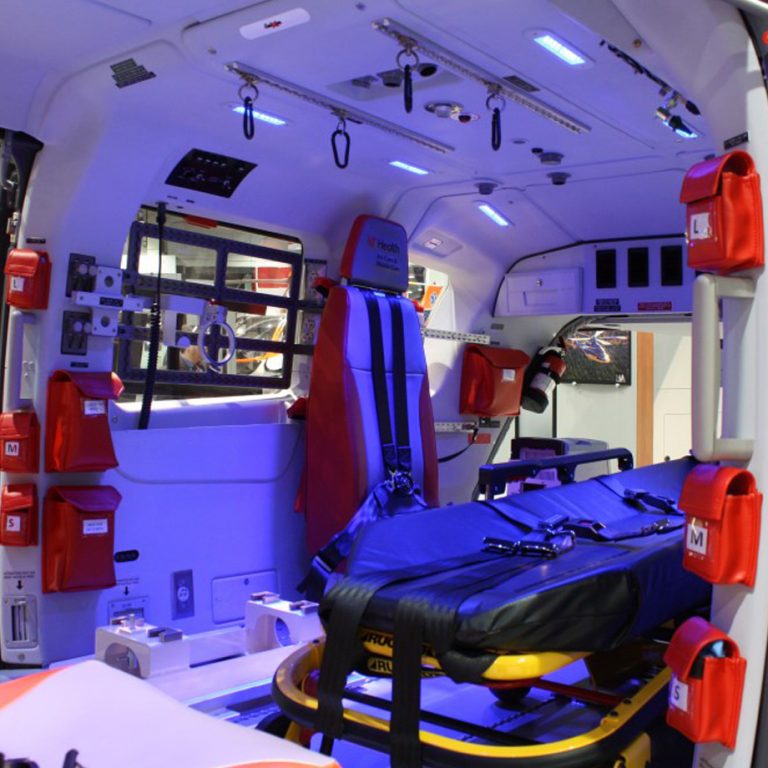 SAR / Emergency Supplies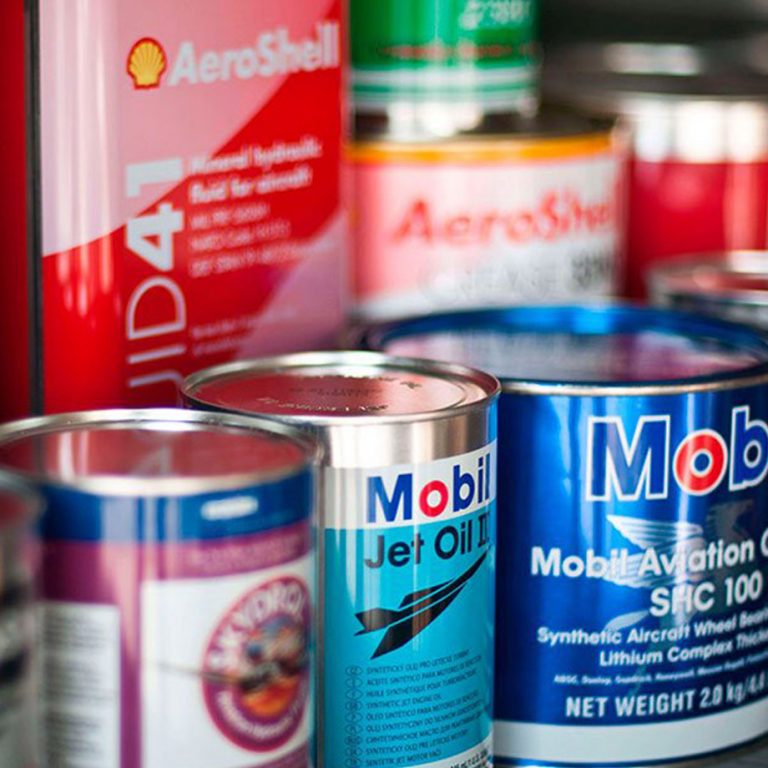 Pol & Chemicals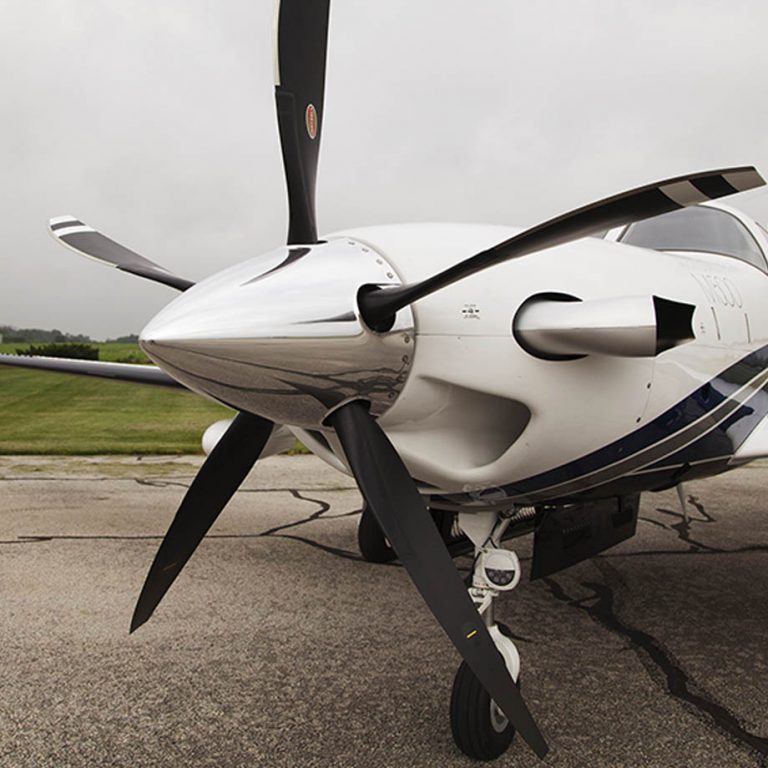 Propellers & Rotary Blades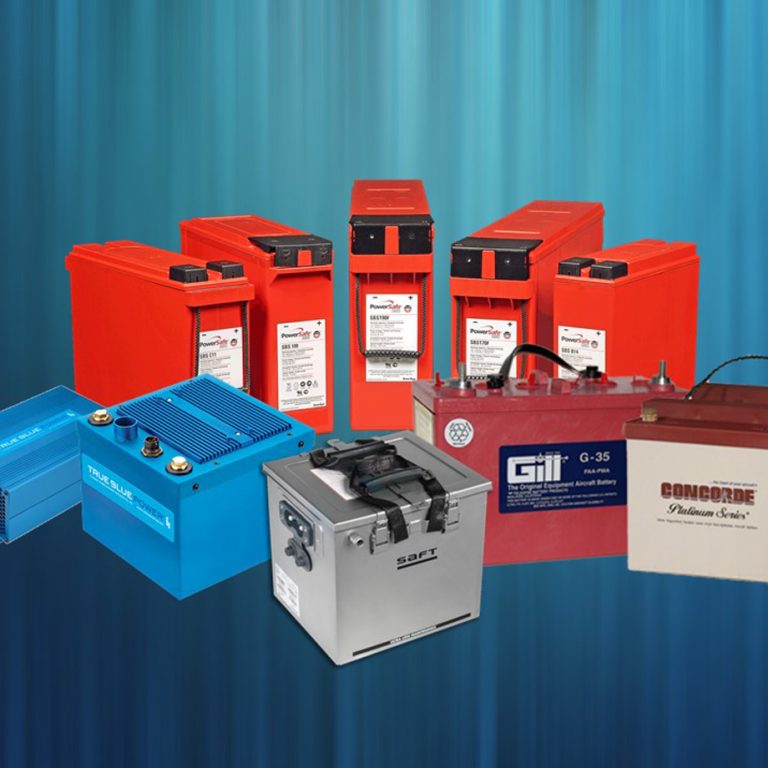 Batteries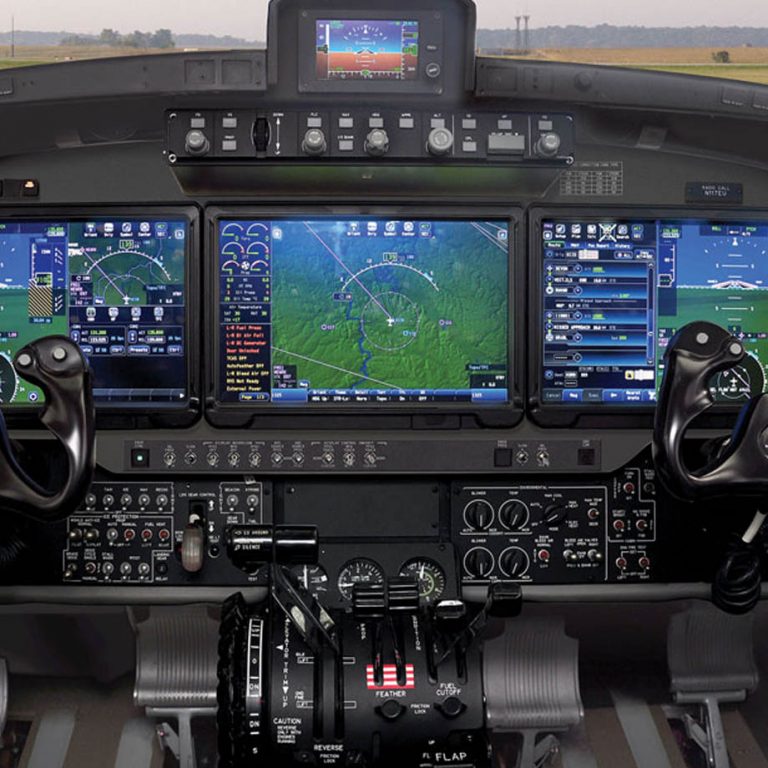 Avionics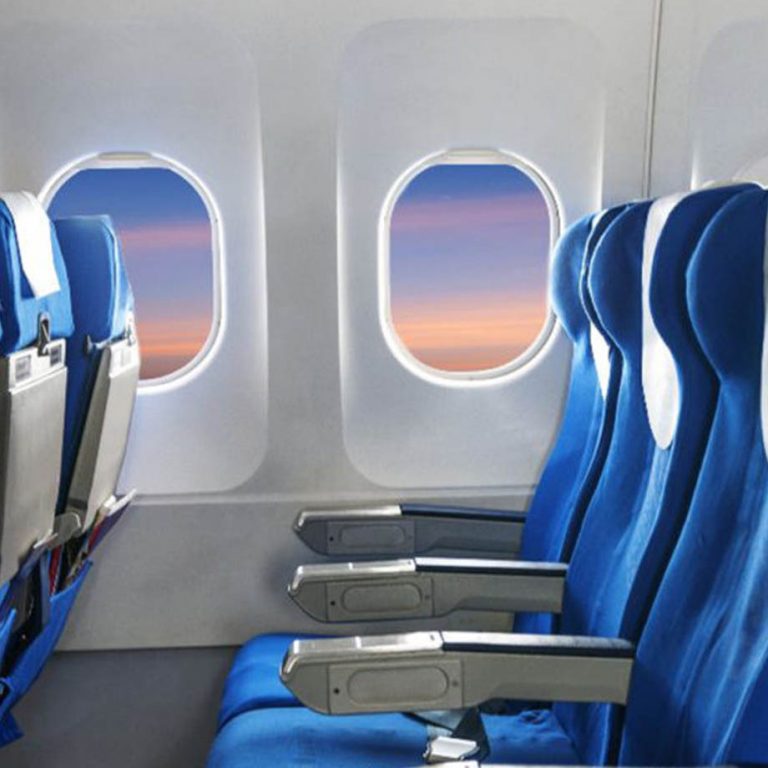 Aircraft Interior Items
Maintenance, Repair & Overhaul Management
An established Maintenance, Repair & Overhaul Management (MROM) program provides the customer with a bespoke service with regards to managing their component, engine and propeller overhaul requirements, efficiently and accurately.
A skilled logistics support and supply chain management team provides total Engine & Component MROM support programs: Supporting Avionics, Airframe, Various Aircraft Life Limited Components, Landing Gear, Safety Equipment, Structures, APU's, Engines and Propellers.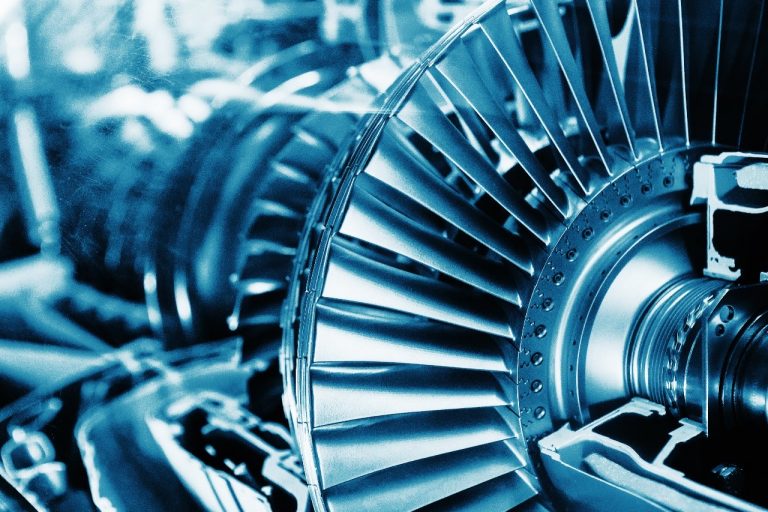 Project Procurement Support
In an ever-changing world, the demands of customers evolve in terms of their operational requirements. Azure Aero makes it the prime objective to understand the customer's project and procurement requirements in order to offer, source and supply items as required to fulfil the requirements of every project, no matter how diverse in nature.
Building and expanding of the vendor / supplier network constantly, ensures support and supply to the customer and their specific project requirements.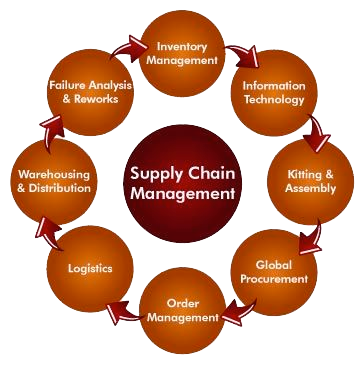 Azure Aero conducts, arranges, and presents professional, certified training courses together with their associate institutions, from basic training to highly advanced. 
This encompasses both pilot and technician training for both Fixed & Rotary wing operators. In addition, Azure Aero conducts courses for ground handling and ramp operations, equipment usage and maintenance, as well as an array of other aviation-related training (dependent on the specific requirements of the customer).